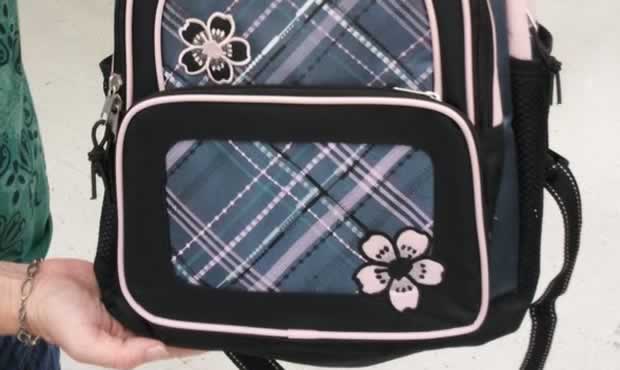 I know I promised regular posts, and missed a few. However, summer is drawing to a close and I wanted to take a little break for myself while my daughter is on vacation with her mother.
While I love my daughter, I have learned that tireless self-sacrifice only leads to being tired from self-sacrifice. You must take time to recharge and even do something crazy – out of the ordinary – or the narrow road of parenting will drive you to crazy anyway.
No, it's not a sign of weakness to admit you need a  break. There was a time when I truly believed that if I needed a break, it was a sign that I couldn't handle parenting on my own. I thought the world and the court system would see me as a failure and that maybe they would take my daughter away from me. I pushed myself to limit with that fear of loss in the back of my mind and kept the burdens of parenting to myself. I put out the appearance of being a super-parent and gobbled up the praise that reinforced my choice.
I even felt guilty accepting Christmas gifts for myself.  Every gift card I received was spent on my daughter. Even using babysitters was a accompanied by a heavy burden of guilt on my nights out.
But eventually all things break.
Fortunately, I didn't break because I got it straight in time and learned that it's okay to be overwhelmed and it's okay to take a break and get help. So I took a break… and now school starts next week and parenting begins again.
Back to school.