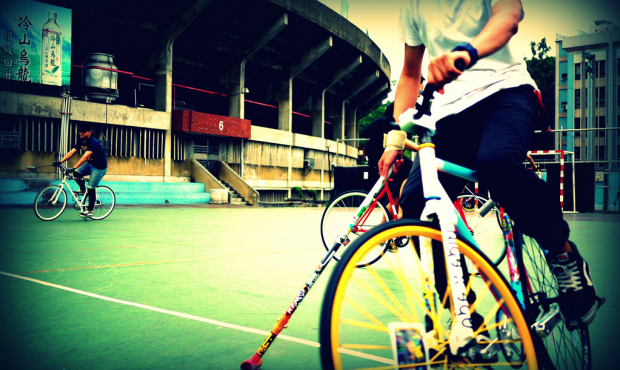 This is about my wonderful friends that have helped me raise my daughter. It's about those who gave when they didn't have to.  It's all about who's there on a Monday versus a holiday. It's about those who babysit even when their own children have driven them to the edge and allow me to go on a date or hang out with friends.
We all look at single moms who raise their children and wonder how they do it. Single dads have the same challenges and the truth is, moms and dads can't do it by themselves. We just can't support and care for our child or children alone… add on top of that, entertaining, loving, playing and there just aren't enough hours in the day.
Luckily, many of us – myself included, have friends that can help out and friends afar as well who would step in if they could or provide that safety net. We also have great child care professionals who run daycare cover our gaps after school and during the summer. Wonderful teachers who give our children the lessons they need to become better, smarter people. How are we single parents supposed to make a living AND teach our children everything they need to know.
They say it takes a village and it is true. It does take a village and I am fortunate to have found one.
Also, like all villages, people come and go at anytime. We miss those that leave and newcomers are welcomed with open arms. But just like any hometown village, they will also be welcome home and always be a part of the village.
For that, I thank all of you who have been a part of the life of my daughter and myself. There are a few people I would like to mention personally and thank, but I won't. Not because they don't deserve it, but because I don't want anyone who has helped me to feel that I less than appreciate them if I don't mention their name
It takes a village.