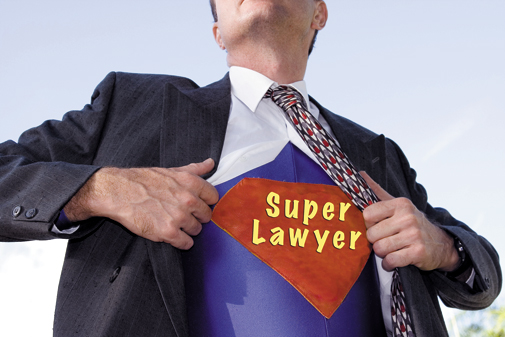 So you've had to go out and decide to get an attorney. Yes there are certain givens… a lawyer from a REAL law school. Your cousin may have watched The Practice or have his Denny Crane imitation down pat. But the you want to win this your case the right way. When it comes to men winning custody in court in an even battle, the real victory doesn't come in the court room. The real victory comes by reaching an agreement before you get there. Save the courtroom monologue to bore your next date.  For me, it worked out great that way. A guy with a mouth like mine had to really bite the bullet to come to a settlement.
Here are the top 10 pieces of Advice:
1. Pick an AV Rated Attorney
2. Pick a female attorney
3. Do not bargain hunt
4. Do not use a friend unless he or she is the best attorney in town
5.The attorney's office should be in walking distance to the courthouse


6. Make sure the attorney has lower paid people on staff to do the paperwork (it can get expensive)
7. Read all you can on divorce
8. Forget all you read. In the end the judge is the only real law…
9. If kids are involved, get a Guardian Ad Litem involved pronto!
10. If the attorney doesn't interview you to see if you are worthy, walk away!